"I want my website to look amazing, attract more customers and grow my business."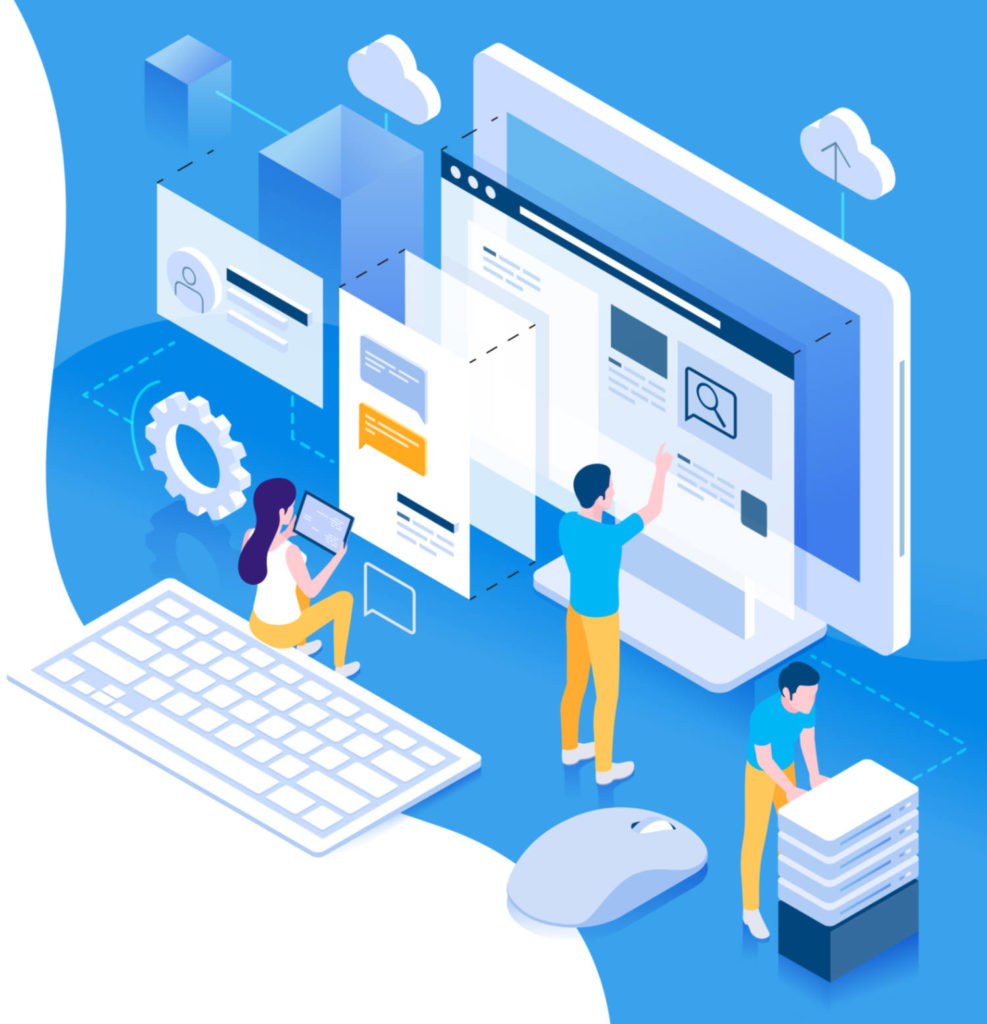 Download our free website project checklist and avoid hours of frustration and delays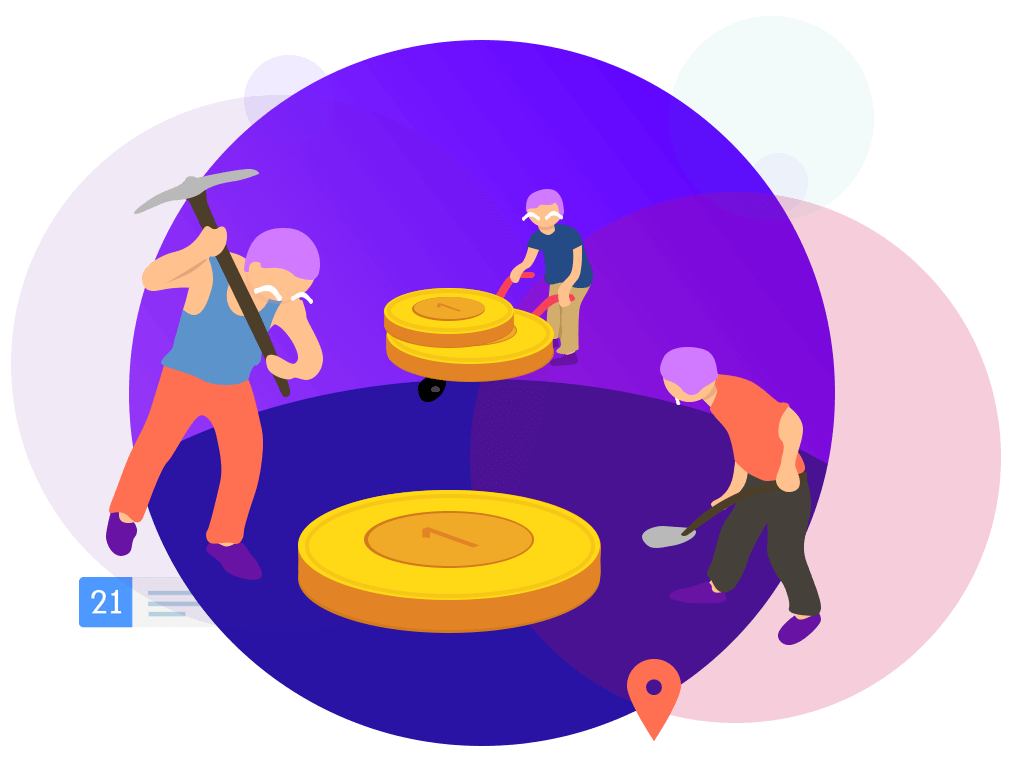 fortunegreen is a Western Australian web development firm in Perth, and with a part-time office in Busselton.
fortunegreen is run by Jon and Penny Elbery who between them have years and years of experience in web development and providing IT and management expertise to small to medium sized businesses.
We have a practical approach to business and are more interested in providing you with an excellent online strategy than wowing you with technical wizardry (although you can have the wizardry if you want it!)
"I received a call at the clinic yesterday from a a woman based in Jerusalem wanting to talk about Bowen and finding a therapist in London. After London she is going to fly out to Perth to see me. She wanted to talk to someone in here about Bowen because she is originally from Australia. My website came up first when she searched online and she said it was the best site she saw. Two thumbs up guys!"
Over the past 12 months I have had a lot of changes on my site as I 've experimented with branding and range of products. I'm regularly changing the structure of my site based on the the analysis of Google Analytics. fortunegreen have been very responsive to my requests for support. My website is quickly amended leaving me free to concentrate on my business rather than spend hours fixing up my site."